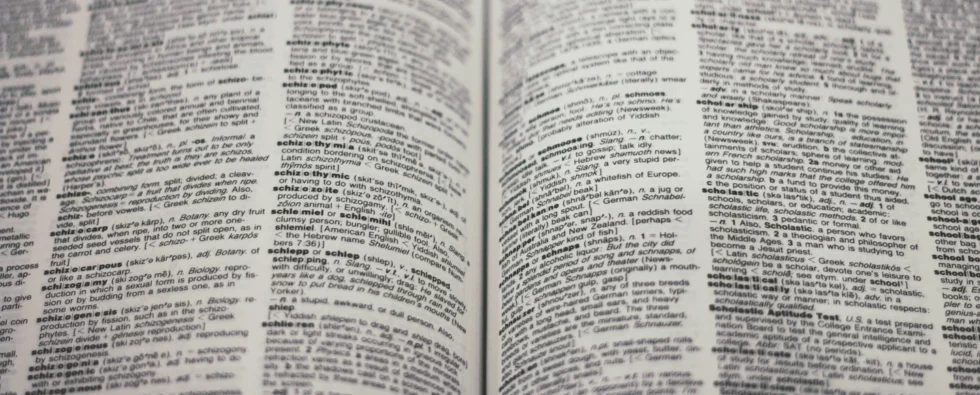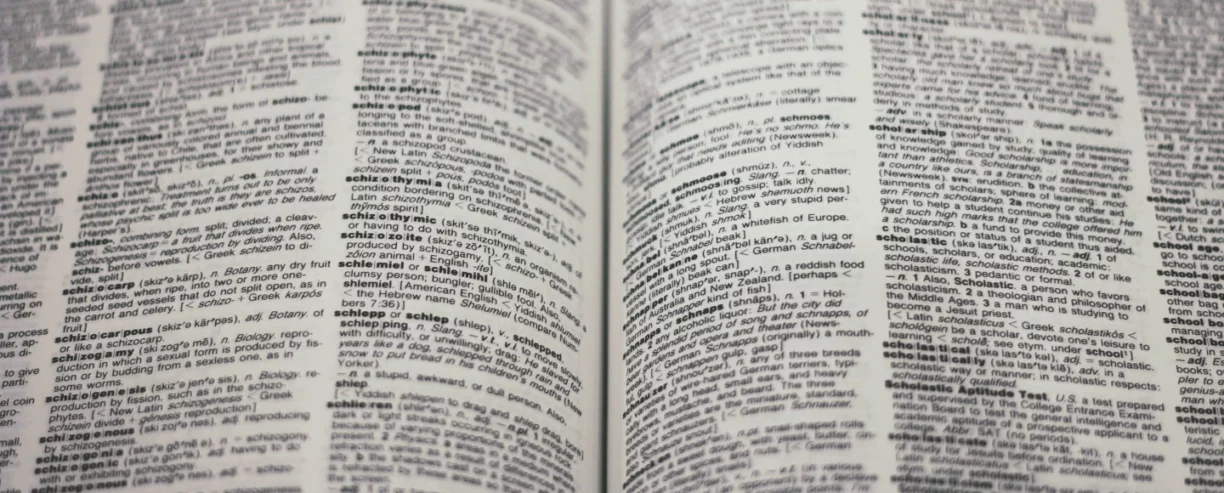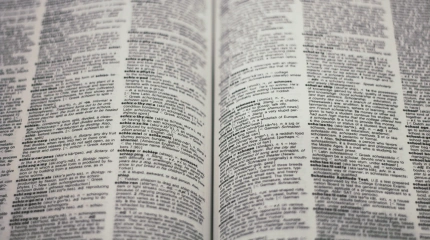 Concept
Proofreading- and editing services for a large number of English text types from first to final draft
Developing and fine-tuning all the areas that make texts structurally sound, interesting and convincing to the reader
Text types
Academic papers (presentations, research and term papers, manuscripts, proposals,
bachelor/master/doctoral theses, articles…)
Business documents (white papers, reports, manuals, press releases, marketing materials…)
Web content (mission statements, blog posts, editorials, service offers, newsletters…)
Communication (letters, emails, social media posts…)
Applications, resumes, motivational letters
etc.
Proofreading
Finishing touches on mostly finished documents, only surface level corrections
Language (appropriate expressions, contractions, forms of address…)
Punctuation (use of the comma, semicolon, hyphenation…)
Grammar (tenses, cases, subjunctive mood…)
Syntax (word order, time and place…)
Formatting errors
Editing
Collaborative work on the text from first draft to final version
Overall structure, continuity, argumentative structure
Consistency of content and arguments, word count reduction, stringency, clarity, logically consistent arguments
Correct and consistent use of abbreviations, spelling, hyphenation
Avoidance of redundancies, fillers
Style (academic, professional, appropriate tone, etc.)
Compliance with conventions (citation, footnotes, formal requirements, layout, etc.)
Continuous collaboration, feedback, suggestions for improvement
Base for proofreading according to DIN ISO
Oxford English Dictionary (UK), Merriam-Webster (US)
Regulations for writing and composition of texts according to DIN 5008:2011
Regulations for writing and composition of texts according to DIN 5008:2019
Fields
English Studies – Archeology – Architecture – Business Administration – German Studies – History – Engineering Sciences – Journalism – Communication Studies – Cultural Studies – Art History – Literary Studies – Marketing – Media Studies – Medicine – Education – Philology – Philosophy – Political Science – Psychology – Journalism – Romance Studies – Sociology – Rhetoric – Economics
Proofreading: Payment per standard page
Simple Texts
Presentations, reports, blog posts, etc.
3,50 EUR
Intermediate Texts
Press releases, newsletters, magazines, etc.
5,00 EUR
Advanced Texts
Theses, white paper, articles, essays, etc.
6,50 EUR
Editing: Payment per working hour (45 minutes)
Lower level
School up to Abitur, simple reports, etc.
33,00 EUR
Intermediate Level
Bachelor, Master, articles, papers, etc.
37,00 EUR
Upper level
Doctoral theses, scientific articles, etc.
43,00 EUR